Knowlton church and henge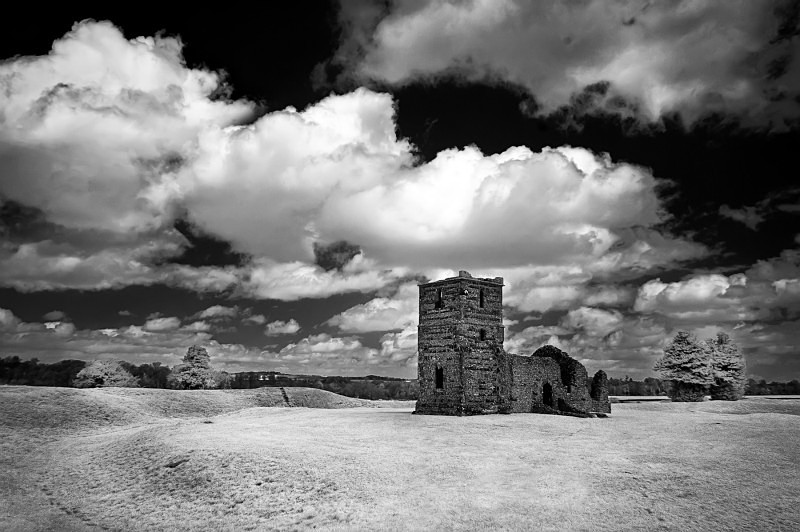 Part of the Churches in the Landscape project, black and white or monochrome.

This wonderful old ruin sits amongst earthworks (henge) and using infrared these dis and hollows show up nicely. The clouds were racing across the skies and I was fortunate to get the 3 in a row which sets of the church beautifully.